We build seamless experiences, drive innovation and shape businesses.
---
We are a one-stop, experience design studio beyond pixels who combine strategic thinking & human-centred design to help you discover your direction! We seek to connect users with holistic brand experience and bridge the gap between demand and business ambition. We achieve this in the form of environment design and brand development.
Below is only a glimpse of our consulting services for various industries and their requirements. Please visit our "Work" & "FAQ" section to know more.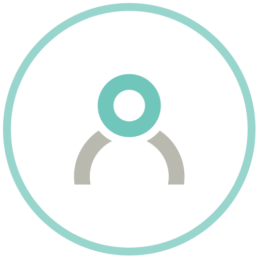 UNDERSTAND
To start with, we empathize our client's real world problems, prevailing situations, project requirements in order to seamlessly target and solve complex problems via our unique "multidisciplinary" design approach system.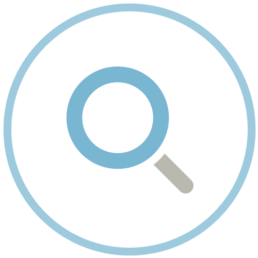 RESEARCH
With a clear understanding of the project brief, we move forward to strategize the entire design direction for the project in order to enable our client to seamlessly navigate the challenges of today's complex, fast changing world.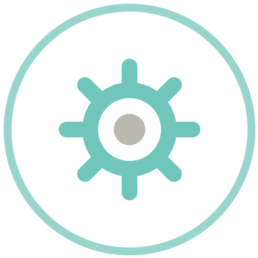 DEVELOP
The agreed strategy for design intervention is further broken down into various channels for meticulous detailing by their own specialized designers, all under one roof to seamlessly address the overall project requirements.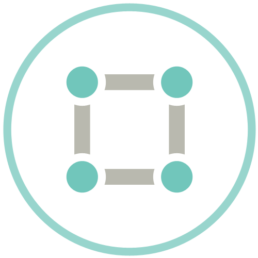 SIMPLIFY
Here we transform all our understanding, project strategies and design directions into simple assets that work! This reflects our conviction towards feasibility, relevance, and context in order to enable the project to meet its actual requirements.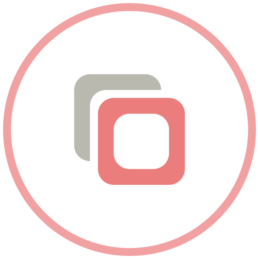 PROTOTYPE
Our holistic approach towards solving complex problems is further transformed into actual tangible results by collaborating with the industry best vendors and processes while enabling the pilot production of the proposed design intervention.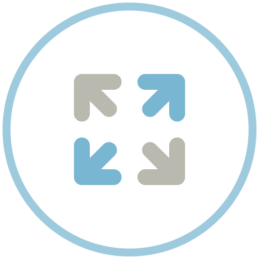 FINE TUNE
Post prototyping, we further intervene to refine the project, if any and ensure that the project is accomplished successfully. At some special cases, we also continue to support and manage the project further.